Kjell Andersson - CSO and founder with decades in gastroenterology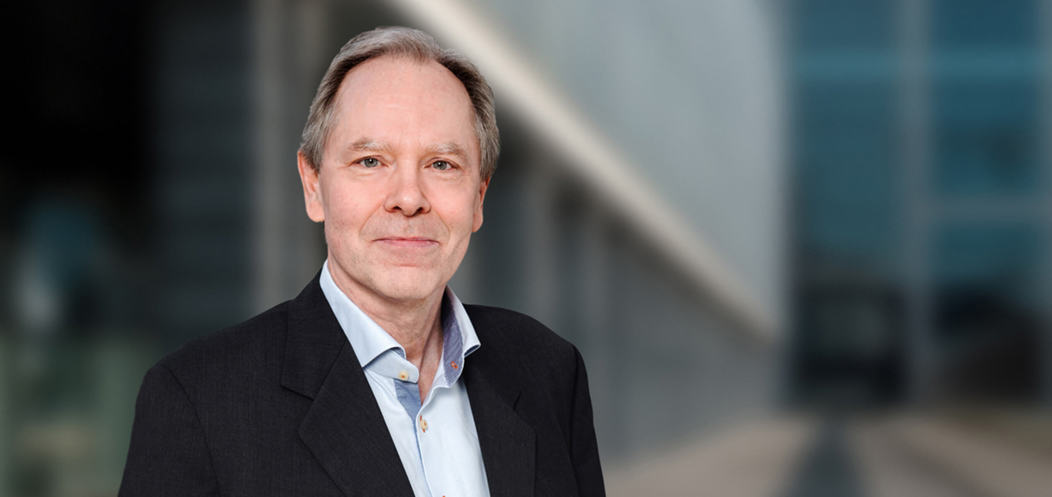 Kjell Andersson - Chief Scientific Officer and founder with four decades in gastroenterology
It all started with a summer job at Hässle (now AstraZeneca). Today, Kjell Andersson is one of Sweden's most experienced drug developers of acid secretion inhibitors. He has played an important role in developing globally successful drugs for reflux disease. In 2014, he co-founded Cinclus Pharma, where he currently serves as Chief Scientific Officer.
During his student years, he had a summer job at AstraZeneca, where he later also completed his thesis. This led to a temporary position in preclinical research in AstraZeneca's pharmacology department, working on the preclinical project with a newly developed substance - omeprazole. Several prominent scientists and role models were active in work, and one of these, Enar Carlsson, became his mentor and played an important role in his ensuing career.
The work Kjell participated in with the omeprazole molecule resulted in great success. It laid the groundwork for AstraZeneca to launch two medicines, Losec and Nexium, which became medical breakthroughs and the world's best-selling drugs of their time. This put both Sweden and AstraZeneca on the map as leading players in the gastroenterology field.
During his time at AstraZeneca, Kjell was also the preclinical project leader for the development of linaprazan, which forms the basis of Cinclus Pharma's drug candidate, linaprazan glurate. The molecule is a so-called P-CAB (Potassium-Competitive Acid Blocker).
As founder and Chief Scientific Officer of Cinclus Pharma, Kjell is now involved in developing linaprazan glurate. Recently, the Phase II study involving 248 patients was completed. Preparations to enter Phase III are now in full swing.
"We are delighted to have completed the Phase II trials and look forward to the results. The upcoming Phase III trials are significantly larger and will include over 1500 patients with acid-related disorders. Coordinating and running such an extensive study package is an enormous undertaking, which is why we have recently expanded the team with more people dedicated to the project.
The study aims to evaluate further dosing and map efficacy, an essential step in making linaprazan glurate an approved drug.
"We have come a long way and achieved a valuable milestone with the completion of Phase II, while we still have several years of studies before we reach our goal. It's incredible to look back over the past year as we've grown from two to 15 people."
As Kjell sees the vision for Cinclus Pharma and where the company is in five years, he hopes to have a registered drug in place to better help people living with GERD.
"Our goal is to have a registered drug with global rights and launch this in international markets. I've dedicated my whole life to the development of acid secretion inhibitors, and the work I'm doing now at Cinclus Pharma will hopefully be the crowning achievement. It would be incredibly satisfying to help make life better for patients who still suffer from acid-related disorders," Kjell concludes.