Media
News and press releases
Welcome to our media section. Check out the latest news and press releases from Cinclus Pharma and don't hesitate to contact us if you need more information. 
Latest pressreleases
---
See all
Subscribe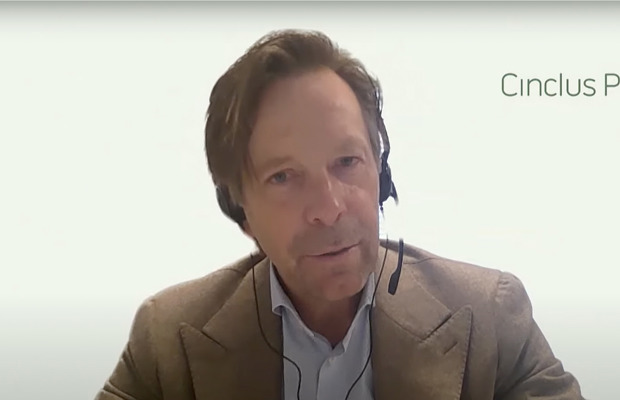 Cinclus Pharma at the ABGSC – Life Science Summit
Cinclus Pharma participated in the ABGSC Life Science Summit, where CEO Christer Ahlberg presented the recent company updates and the development of linaprazan glurate.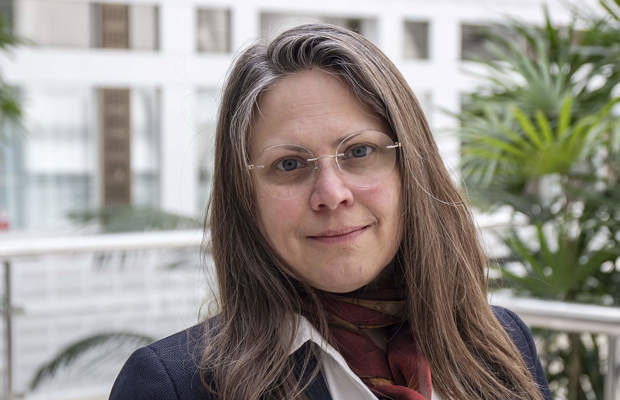 Maria Engström – Ambitious CFO with a passion for development
Maria Engström, CFO at Cinclus Pharma, shares her perspective on driving change and supporting company growth and development.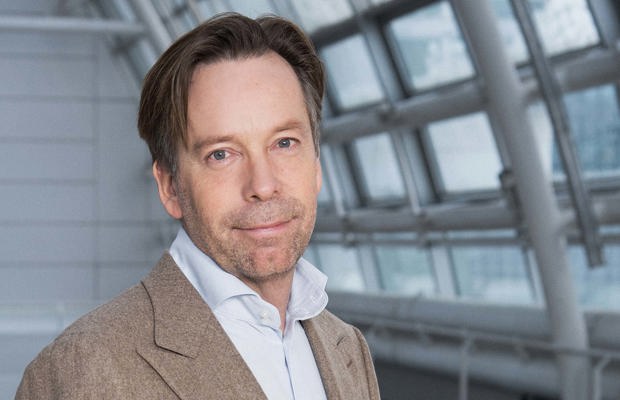 Christer Ahlberg about the present and the future of Cinclus Pharma
Christer Ahlberg, CEO of Cinclus Pharma since June 2021, shares his thoughts about the company's current position and future vision.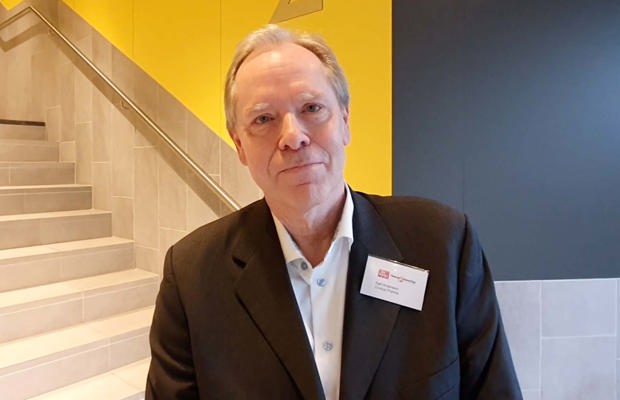 Life Science Sweden interviews Kjell Andersson, CSO
During Life Science Sweden's conference "Pharma Outsourcing", Kjell Andersson, CSO at Cinclus Pharma, was interviewed about our drug candidate linaprazan glurate, which is an acid secretion inhibitor, a so-called P-CAB.