Media
News and press releases
Welcome to our media section. Check out the latest news and press releases from Cinclus Pharma and don't hesitate to contact us if you need more information. 
Latest pressreleases
---
See all
Subscribe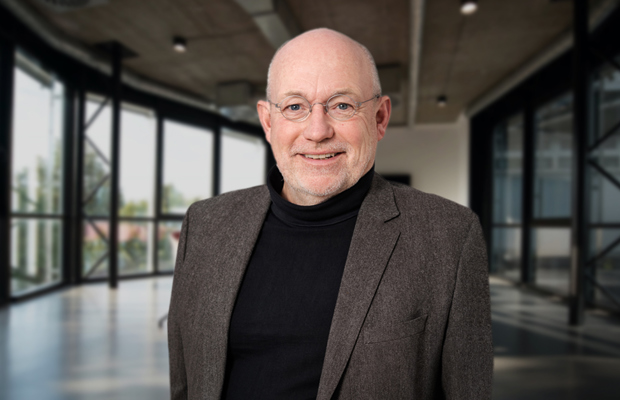 Lennart Hansson, visionary and experienced Chairman of the Board
Cinclus Pharma's co-founder and Chairman of the Board, Lennart Hansson, has long experience from leading positions at various biotech and pharmaceutical companies. He has also worked at AstraZeneca on gastrointestinal diseases and has served on more…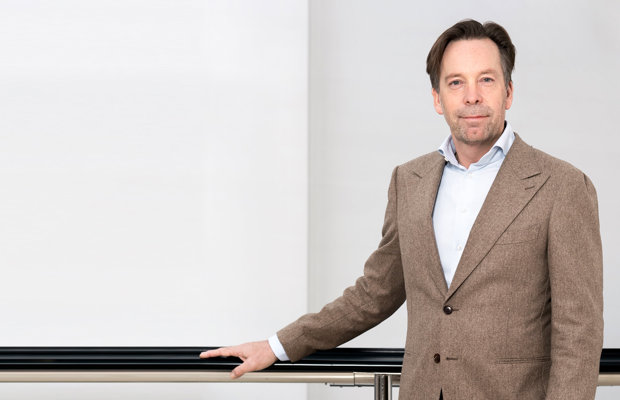 Cinclus Pharma at ABGSC - Life Science Summit 2023
Christer Ahlberg, CEO of Cinclus Pharma, was invited to present the company's latest updates and the development of linaprazan glurate at the ABGSC Life Science Summit on May 30-31, 2023.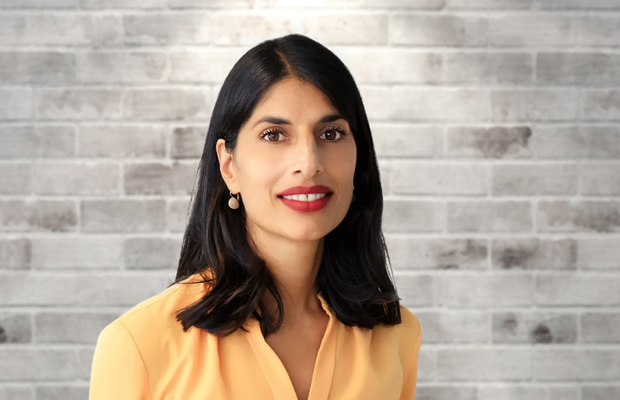 Nina Rawal at Trill Impact Ventures on the investment in Cinclus Pharma
The Investment company Trill Impact sees Cinclus Pharma as a strong card. Nina Rawal, Co-Head of Ventures, sits on the board of Cinclus Pharma, where her biomedical experience and expertise in financing comes in handy.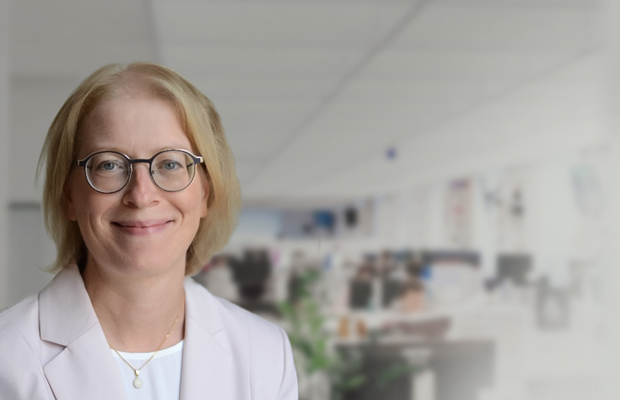 Malin Filler – Senior Regulatory Affairs Manager
The stimulating role as Regulatory Affairs Manager at Cinclus Pharma fits Malin like a glove. She is currently working intensively to prepare all regulatory activities required for the start of the phase III program for the drug...