Nina Rawal at Trill Impact Ventures on the investment in Cinclus Pharma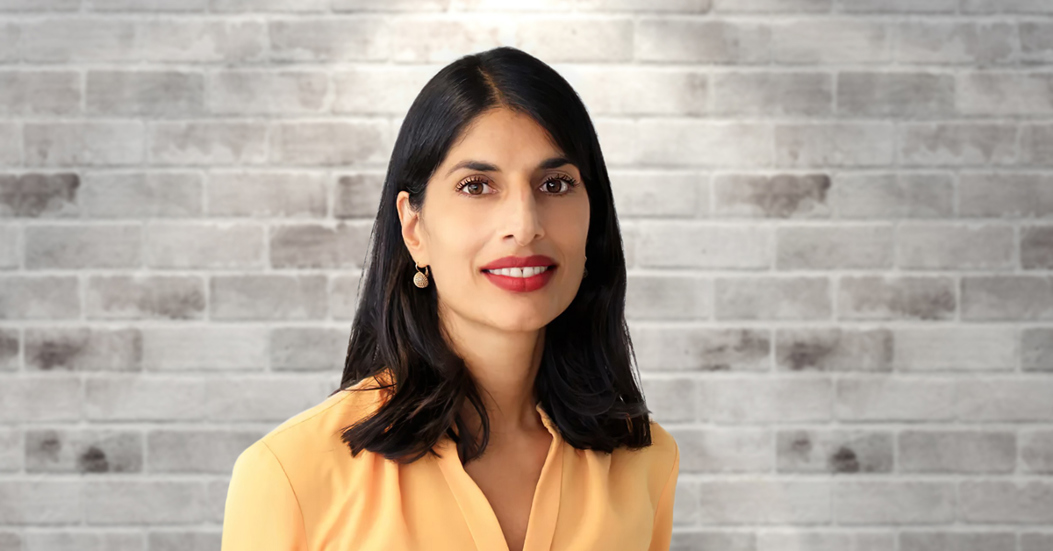 The Investment company Trill Impact sees Cinclus Pharma as a strong card. Nina Rawal, Co-Head of Ventures, sits on the board of Cinclus Pharma, where her biomedical experience and expertise in financing comes in handy. Trill Impact is one of Cinclus Pharma's main owners, and the investment was based on Cinclus' potential to address unmet medical needs in both GERD and Heliobacter pylori.
Nina has a background in biomedicine with Ph.D. studies in Parkinson's disease and cell therapy at Karolinska Institutet. Since 2021, she has worked at Trill Impact as Co-Head of Ventures. Trill Impact was founded on the realization that the financial sector can and must play its part in reaching the UN Sustainable Development Goals. "Impact" refers to investments that positively impact society or the environment.
"We want to show that it is possible to create market rate returns while working towards the UN Sustainable Development Goals goals. Our VC strategy centers around green technologies and life science, focusing on underserved patient groups. Here we see Cinclus Pharma as a strong Life Science candidate with great potential to help patients worldwide".
In addition to treating GERD, the drug candidate linaprazan glurate can potentially be used in treating the bacterial infection Heliobacter pylori (H. pylori). The WHO lists the disease as one of the 16 antibiotic-resistant bacteria that pose the greatest threat to human health. Today, the condition is treated with three different types of antibiotics.
"Through the possibility of using linaprazan glurate as an antibacterial combination therapy with two antibiotics directed against H. pylori infection, the use of antibiotics could be reduced. The possibility of treating two major public diseases further strengthens our faith in the company."
Nina is looking forward to continuing to enable the journey toward a registered drug.
"We support Cinclus on strategy and the path to value creation. We hope to support them in making the right decisions at the right time."
The work with the drug candidate also focuses on broadening geographical access to treatments. Usually, in Life Science investing, much focus is placed on Europe, the US, and Japan – something Trill Impact Ventures wants to change.
"It is essential to think holistically in your strategic decisions to include the billions of people outside these markets. An important part of our contribution is to support Cinclus in closing the access gap for underserved patient categories."
A strong and experienced team is another key asset, which Nina believes is an essential building block for companies to be successful in the long term.
"The fantastic team that Cinclus has built has a unique experience. Several key people have a background in Astra Zeneca and the Losec/Nexium journey, as well as expertise from start-up companies. Cinclus has done many things right and has an exciting time ahead."
Currently, preparations are ongoing for the upcoming Phase III studies, an important step towards a possible approval of linaprazan glurate as a drug.
"Cinclus Pharma addresses gastric acid-related diseases which affect millions of people worldwide. That translates into a large commercial and impact potential. I look forward with excitement to our continued journey," Nina concludes.