Maria Engström – Ambitious CFO with a passion for development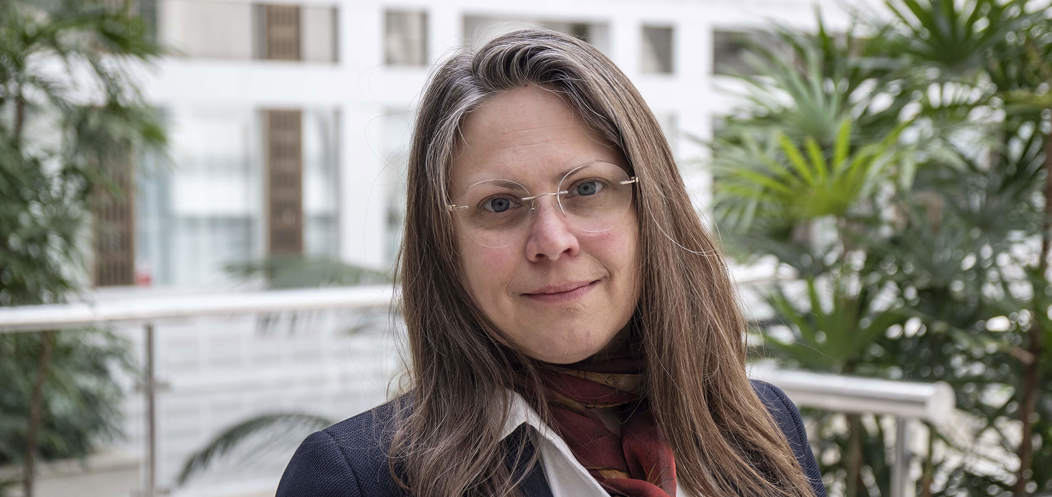 Please describe your background and how come you are working at Cinclus Pharma? 
– I started my career at Ericsson in 1991 and worked there for several years, both in Sweden and the U.S. I have been working in the pharma business since 2006, both in large and small companies. It was when working at Medivir that I met Christer Ahlberg who recruited me to Unimedic and Cross Pharma and later, at the beginning of 2017, as CFO of Sedana Medical. Last summer I got the offer to become CFO of Cinclus Pharma. I accepted this offer since I believe I have been given a unique opportunity to be a part of something with a huge potential to improve the quality of many people's lives worldwide. 
What is your most important mission as CFO?  
My main focus is to "keep an eye on the money," ensuring we use them carefully and wisely to ensure that our shareholder's interests are taken care of. At the moment, we are preparing for an expansion, which means developing suitable structures and setting up support functions. I am also responsible for the financial plans, board- and corporate administration, and risk governance management. 
As a person, I like driving change and find it essential to take a central part in the company development processes. At Cinclus Pharma, I get to be creative and build something together with colleagues sharing the same goal. One of my primary tasks is to support and facilitate our CEO's work in developing the company. I create adequate financial structures and make sure that we follow all the rules and guidelines.  
What do you see as Cinclus Pharmas' most significant challenge? 
– The biggest challenge is getting the drug candidate linaprazan glurate approved. We are all working hard for that to happen. Primarily, I consider my role as CFO a supportive function. I am not the extrovert CFO looking for the limelight; I prefer to work backstage since my passion is financial governance. I like optimizing the asset flow, which is essential for the company's growth journey. With extensive experience in building and developing companies, I know what type of action is required in different situations. To continue learning new things is very important to me. If every day looks the same and everything is routine, I would not be the right person for the job.
How would you define Cinclus Pharmas' strengths and opportunities? 
– Although Cinclus Pharma is a small company organization, we are a great team of skilled people. By working closely together and recruiting the right competence, I think we have what it takes to reach our goals – experience, commitment, and drive. Our drug candidate linaprazan glurate can be a real life-changer for millions of people worldwide. I think this is something unique and special to be a part of. Every step is important in its own way – from the clinical studies and the drug candidate approval to the financing, HR, and IT. We are all in this together.