Life Science Sweden interviews Kjell Andersson, CSO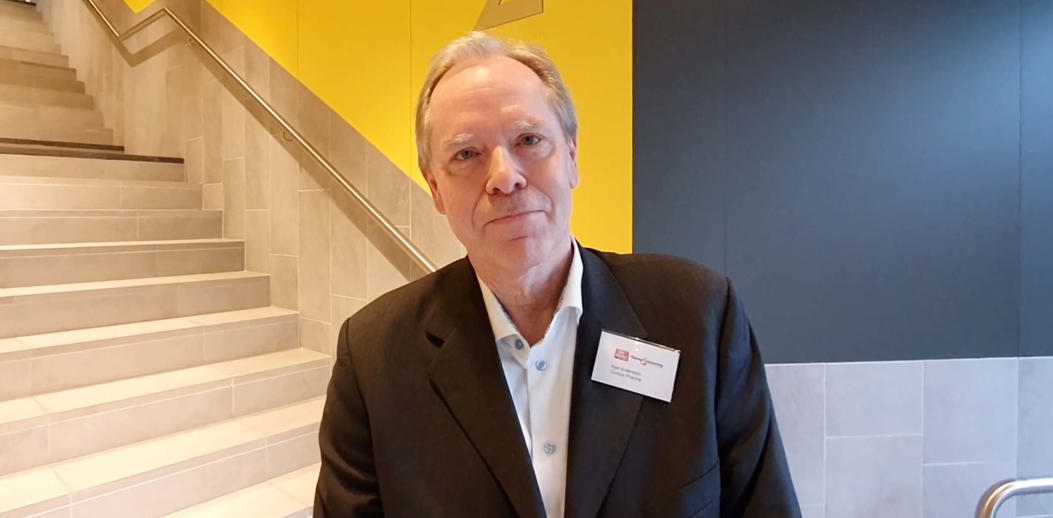 During Life Science Sweden's conference "Pharma Outsourcing", Kjell Andersson, CSO at Cinclus Pharma, was interviewed about our drug candidate linaprazan glurate, which is an acid secretion inhibitor, a so-called P-CAB. He explains how it differs from today's traditional drugs for reflux esophagitis. In the 1990s, Kjell was part of the research team at AstraZeneca that was behind some of the most prominent Swedish medical successes, Losec and Nexium. AstraZeneca also tested and developed linaprazan, the active substance in linaprazan glurate.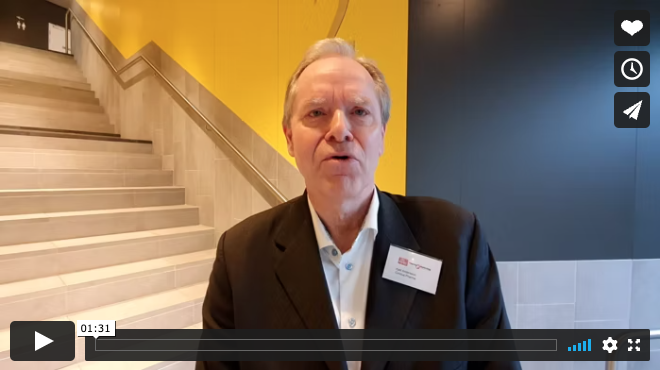 Click on the picture or follow this link to watch the full interview at lifesciencesweden.se
Interview and article in Swedish.
Thanks to Life Science Sweden for the opportunity to share this interview. Read more at lifesciencesweden.se