Lennart Hansson, visionary and experienced Chairman of the Board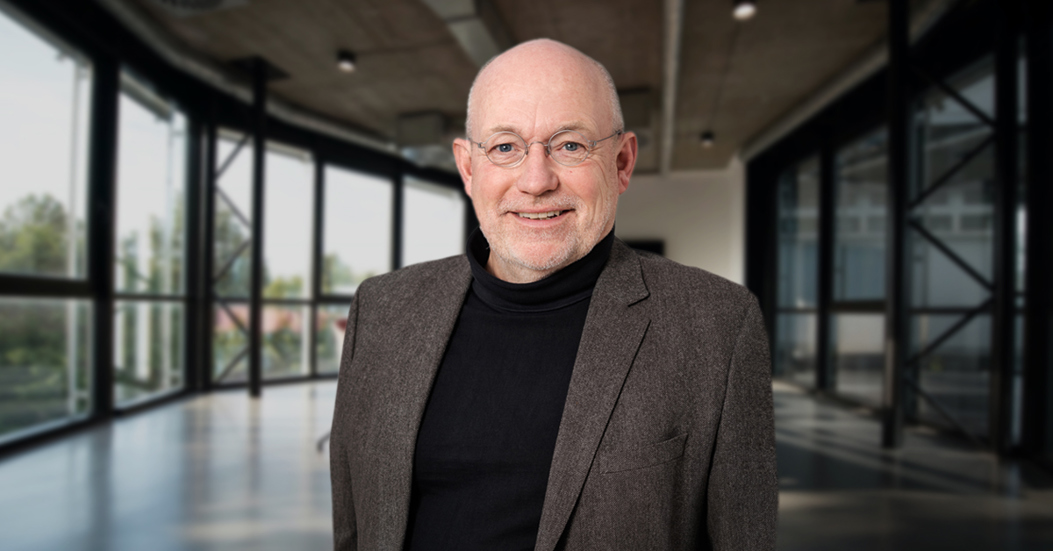 Cinclus Pharma's co-founder and Chairman of the Board, Lennart Hansson, has long experience from leading positions at various biotech and pharmaceutical companies. He has also worked at AstraZeneca on gastrointestinal diseases and has served on more than 30 company boards. At Cinclus Pharma, all this experience is now put to good use.
The company Cinclus Pharma was founded in 2014, and today, phase III studies for the promising drug candidate linaprazan glurate are being prepared. Lennart sees a bright future and hopes that the potential of linaprazan glurate will be fulfilled.
"There is a significant medical need in people suffering from GERD, where current treatment is not sufficiently effective. We believe that linaprazan glurate can fill part of that need."
GERD causes irritation and damage to the lining of the esophagus and stomach, and to facilitate healing, the pH needs to be kept above four. The standard treatment with PPIs (proton pump inhibitors), such as Losec and Nexium, raises the pH of the stomach to above four, but it takes several days of medication to get there. In studies with linaprazan glurate, a P-CAB, the pH is raised to the same level in just a few hours. The results also show that the effect lasts significantly longer after dosing.
"Today, PPIs do not provide sufficient relief for all people suffering from reflux disease, partly because they have a slow onset. It takes several days of medication to achieve the full effect. In addition, a PPI can only keep the acid level down for a limited part of the day. Here we see that our drug candidate has an important position to fill, as it provides both a rapid onset and sustained effect that lasts for a larger part of the day.
In 2015, a Japanese company launched a P-CAB based on the same technology as Cinclus Pharma's drug candidate. The drug quickly became Japan's best-selling drug, which Lennart sees as a positive signal.
"The time has come for P-CABs. We see the success of the drug launched in Japan as a good sign and proof that we are on the right track. It also signals a significant unmet need in people with reflux problems."
While at AstraZeneca, Lennart became acquainted with one of Cinclus Pharma's co-founders, Kjell Andersson. Together with Peter Unge and Mikael Dahlström, they founded Cinclus Pharma. The team includes some of Sweden's most experienced biotechnology and business development people.
"The journey we made at AstraZeneca to bring Losec and Nexium to the market has given us essential tools, and I believe we have what it takes to launch a worthy successor."
In 2021, Christer Ahlberg took up the position as CEO of Cinclus Pharma, something Lennart thinks has contributed to the company's solid development. Christer Ahlberg has gathered experienced employees around him.
"Christer has put together a real super team, and his leadership style is perfect for the company. I am grateful that so many people with extremely strong skills have chosen to join us on this journey."
Cinclus Pharma is working intensively to get approval to start the phase III program. The goal is to launch a pharmaceutical product that reaches global markets.
"The door to the market is now ajar, although we still have a little way to go. We are approaching the last crucial steps toward a potential launch."
Lennart looks forward to seeing Cinclus Pharma continue to grow. The hope is to successfully register a new drug that can help people suffering from GERD.
"We want to build on our fantastic Swedish tradition in acid secretion inhibition and hopefully launch the next generation of treatment for GERD," Lennart concludes.