Last Patient Out (LPO) from the Phase II study of linaprazan glurate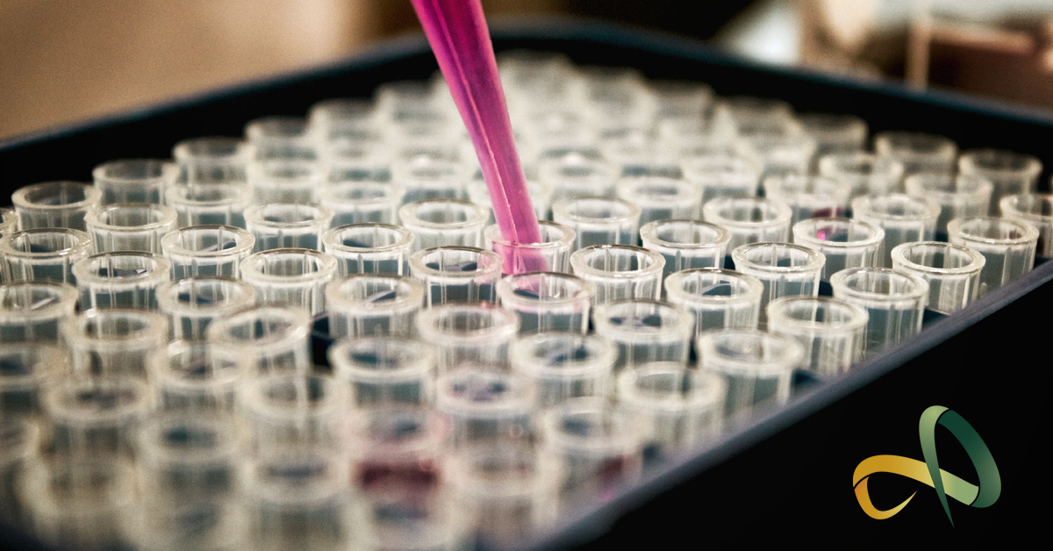 We are working hard to get the top-line data in place as soon as possible to be presented during the fall. We are already looking forward to it!
Phase II was initiated in H2 2021 within a de-risked clinical development program. The primary objective is to support the selection of the optimal dose for the Phase III studies based on dose-dependent healing rates of erosive esophagitis.
The program is based on precedent trials that exposed ~2,600 subjects, to the active metabolite of linaprazan glurate, showing strong correlation between plasma concentration and pH-control.
The primary objective of the Phase II study is to support dose selection of linaprazan glurate for Phase III studies based on four weeks healing of esophagitis. The secondary objective is to evaluate the safety and tolerability of linaprazan glurate compared to PPI, to compare the symptom response after four weeks with four dose levels of linaprazan glurate compared to PPI and to model the optimal dose of linaprazan glurate using healing rates and PK data in patients dosed with linaprazan glurate. The study is a multi-center, randomized, double-blind, active comparator-controlled, parallel group design five-arm study conducted in patients with reflux esophagitis grade C or D and patients still unhealed after eight weeks standard treatment healing course with PPI.
The double-blind part is four weeks followed by another four weeks of open-label PPI.

Endpoints
The primary endpoint is the healing rates of eGERD after four weeks treatment

Evaluate the safety and tolerability of linaprazan glurate

Symptom response during and after four weeks

Model the optimal dose of linaprazan glurate for Phase III

Number of patients
At least 200 evaluable patients

Approximately 60 sites

Approximately 10 countries in Europe and the US