From startup to potential global game-changer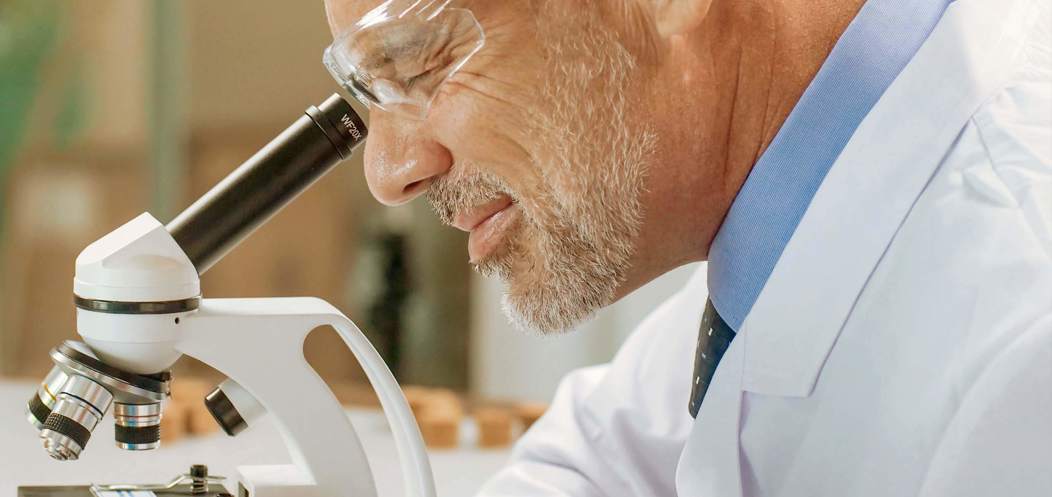 The story of Cinclus Pharma started when a chemist, a pharmacologist, a gastroenterologist, and three experts in finance and business development came together to address the unmet medical need for reflux disease treatment.
Several key members of Cinclus Pharma's management team were involved in developing the global biopharmaceutical company AstraZeneca's successful drugs Losec and Nexium, and in the initial research of linaprazan, the active substance in Cinclus Pharma's drug candidate linaprazan glurate. Between 2001 and 2005, AstraZeneca conducted Phase I and Phase II clinical studies of the P-CAB drug candidate linaprazan in over 2,500 subjects. Although the results showed that the treatment was well-tolerated, fast, and effective, the global biopharmaceutical company chose to shut down the project, partly because the duration of the acid blockage of linaprazan was too short.
A few years later, Kjell Andersson and Mikael Dahlström, the chemist behind linaprazan got the rights to the linaprazan prodrugs from AstraZeneca and contacted the gastroenterologist, Peter Unge. Together with Lennart Hansson, Urban Paulsson, and Marek Poszepczynski, they founded Cinclus Pharma in 2014. The preclinical studies of linaprazan glurate started within a year.