Cinclus Pharma's phase II eGERD study in two presentations at UEG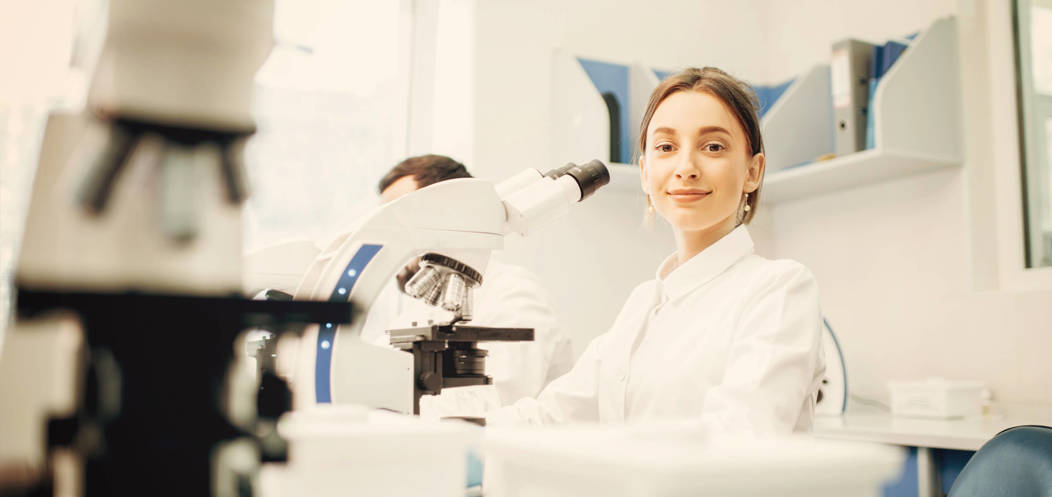 Two abstracts from Cinclus Pharma's phase II study, LEED, on its leading drug candidate linaprazan glurate, developed for the treatment of moderate to severe erosive GERD ("eGERD"), are being presented at the leading gastro conference United European Gastroenterology ("UEG") 14 – 17 October 2023. One of the abstracts focuses on linaprazan glurate's effectiveness, the other one on its safety.
"Since only leading and new research is selected by the UEG, we are incredibly proud that our data is presented not just once, but twice. It indicates that our P-CAB linaprazan glurate is very interesting for gastroenterology and that there is a need for effective treatment for unmet medical needs in eGERD. We are moving forward with the goal of bringing about a paradigm shift in the treatment of gastric acid related diseases," said Christer Ahlberg, CEO of Cinclus Pharma.
Read the full press release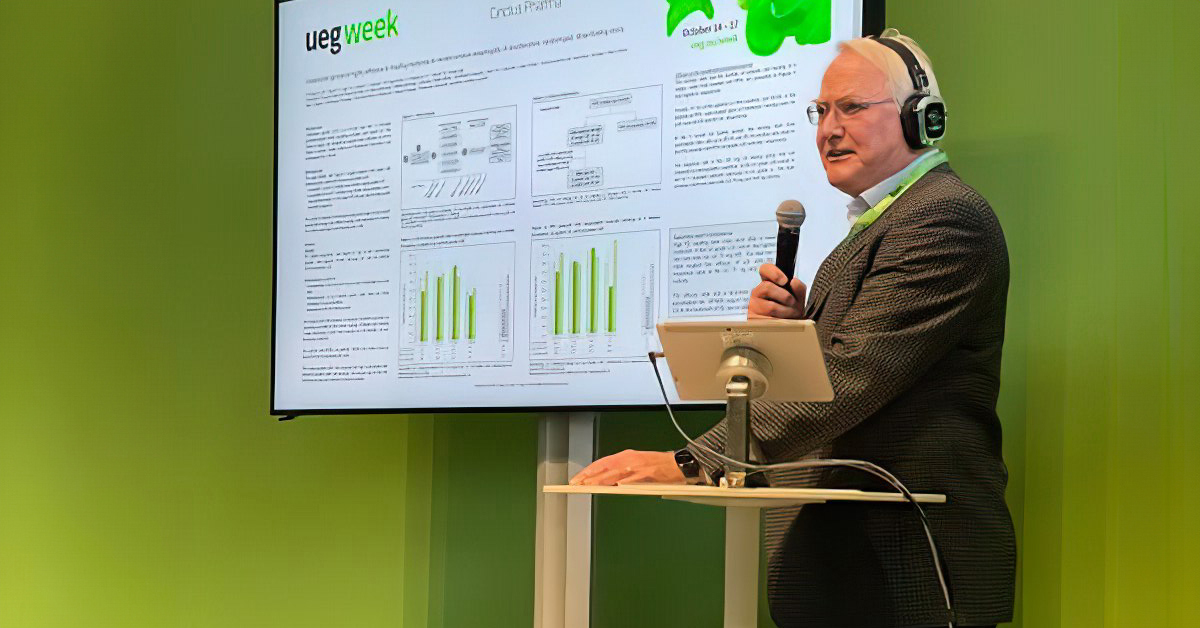 Image text: Peter Unge presents the abstract "Linaprazan glurate is very effective in the treatment of moderate to severe erosive esophagitis: a double-blind, randomized, dose-finding study" at UEG.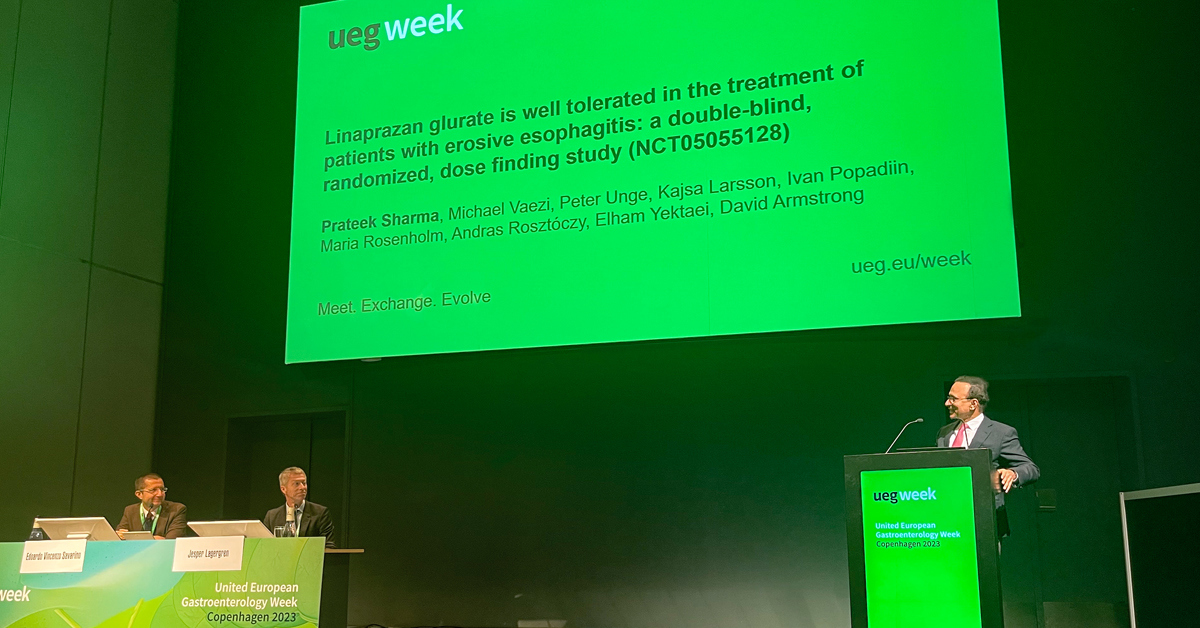 Image text: Professor Prateek Sharma presents the abstract"Linaprazan glurate is well tolerated in the treatment of patients with erosive esophagitis: a double-blind, randomized, dose-finding study" at UEG: