Christer Ahlberg about the present and the future of Cinclus Pharma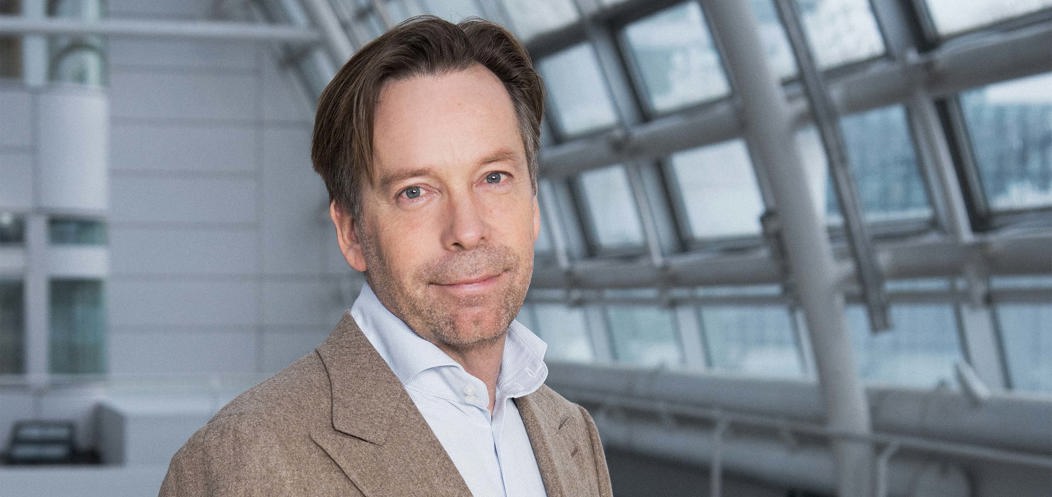 Christer Ahlberg, CEO of Cinclus Pharma since June 2021, shares his thoughts about the company's current position and future vision.
Please describe your background, and how come you are working at Cinclus Pharma?
As I was offered the position, the choice was very easy. It is not often you get the chance to be part of a journey like this – to lead a Swedish company in possession of the rights to an upcoming drug with global blockbuster potential just a few years from launch. Cinclus Pharma builds on a highly successful history in Swedish drug development specifically in acid secretion inhibition, which makes me very proud.

I have been working in the pharmaceutical industry for more than 25 years. Most recently, I came from Sedana Medical, where I was CEO. We executed their IPO and got the company's therapy approved in the EU. We also prepared it for registration in the US. Before Sedana, I was the CEO of Unimedic, the largest holding in MedCap. We transformed Unimedic from a contract manufacturer of liquid pharmaceuticals to a Specialty Pharma company with its own drug development and commercial organization. Before that, I established the Japanese pharmaceutical company Eisai in the Nordic and Baltic regions. I have also been a part of the company Meda's success story during some years. Initially, my career started at Astra and AstraZeneca, where I among many other things took part in the Nexium launch.
What is your most important mission as CEO?
My ambition is to create a successful team and make everyone feel essential in the company development process. I want to create a strong belief in the united team.
Together we have what it takes to succeed. Cinclus Pharma will pick up where AstraZeneca left off, in a field where Sweden has been the world champion for many years – acid secretion inhibition. We have the potential to develop the future market leader in the treatment of gastric acid related diseases.
Can you summarize Cinclus Pharma's current position and future activities?
Our vision is to improve the quality of life for all people suffering from gastric acid related diseases worldwide. Today's acid related medicines have not been able to do this thoroughly.
Our drug candidate, linaprazan glurate, represents an entirely new mode of action with the potential to become best in class. With the potential to show superiority compared to present drugs, linaprazan glurate can make a big difference for many individuals suffering from this disease. There is a huge unmet medical need in the healing of gastric acid related diseases. With an estimated market potential of USD 5-10 billion annually, linaprazan glurate has blockbuster potential. Our clinical development program has a low risk compared to other new compounds in the same stage. Based on the solid non-clinical and clinical results and with excellent biomarkers, we can predict the clinical results of the upcoming Phase III studies.
Our relationships with the regulatory authorities in the US and EU are well established, and we know a lot about the process and the requirements they have for our drug approval and we do have comfort that we can deliver what they are asking for. The company's extensive experience and unique know-how are valuable, but our lead asset is undoubtedly the market-leading potential of our drug candidate.
What is the future vision of Cinclus Pharma?
We want to make a paradigm shift in the treatment of gastric acid related diseases. We will do this by registering, launching, and making our effective P-CAB linaprazan glurate available worldwide.
Right now, we are in a very exciting and intensive phase, building our organization and corporate structure to prepare for growth and further development. In the long term, our ambition is to build a specialty pharma company in gastroenterology with the best partners in Europe, the US, and worldwide.
Which success factors do you think are essential for you to succeed?
Individual competence, high pace, determination, commitment, and happiness.